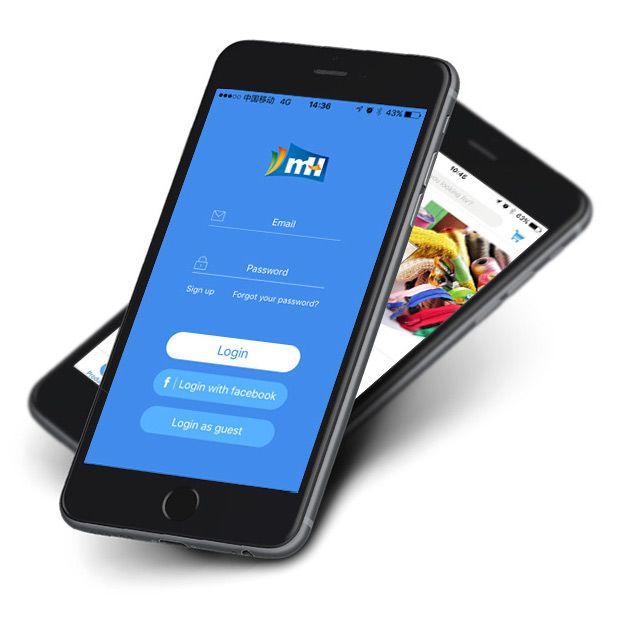 NINGBO MH APP
"NINGBO MH" is an official APP presented by Ningbo MH Industry Co., Ltd.
YOU CAN:
Real-time & direct contact with sales.
Quick browse products and get quotation.
Add favorites to product library for quotation and placing order.
Participate marketing activities and win gifts.
Receive promotion information.



You can also download the App from Google Play or App Store directly using your phone.
Just search for
"NINGBO MH" App
Download MH App for Android at "here"